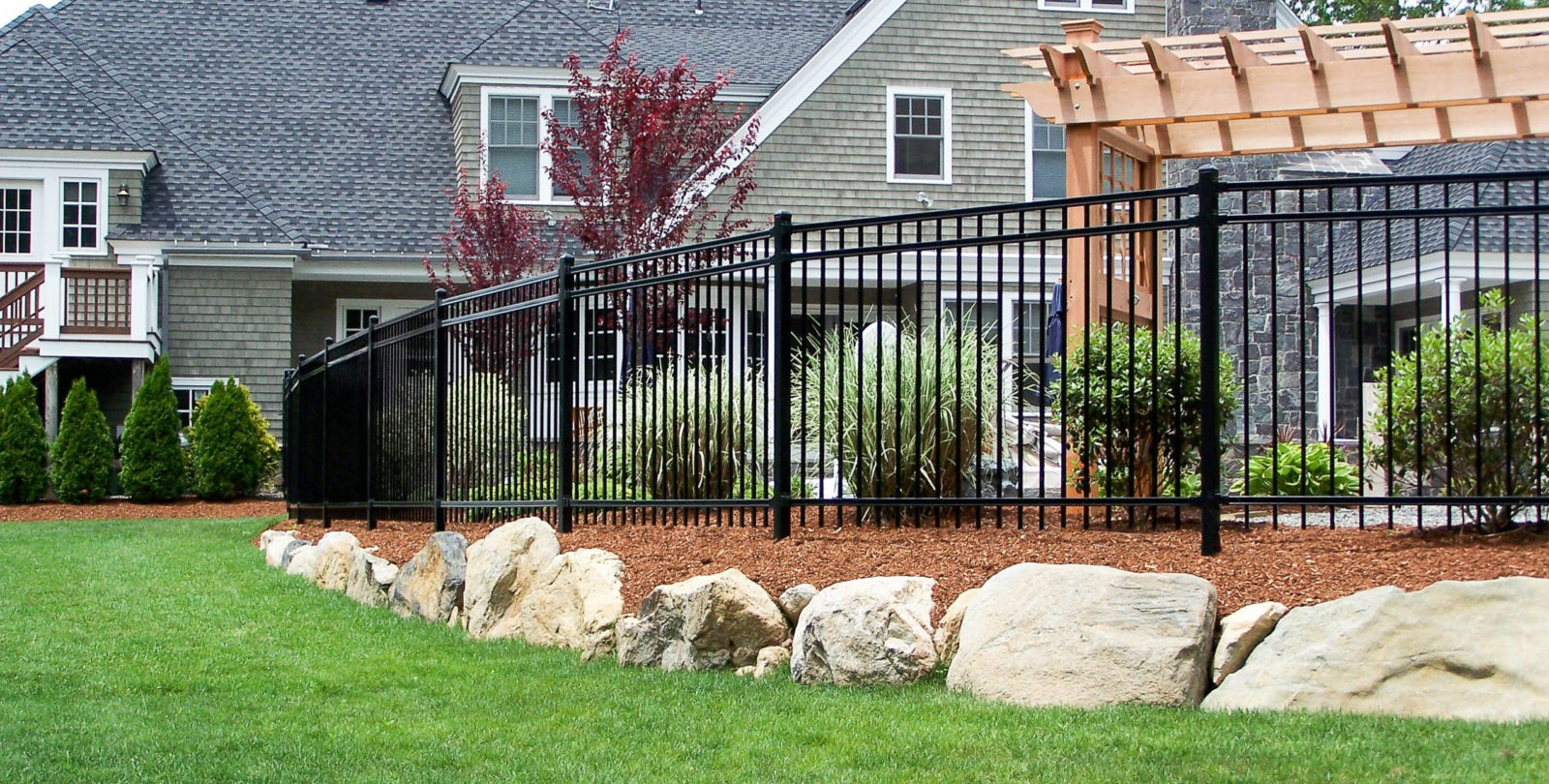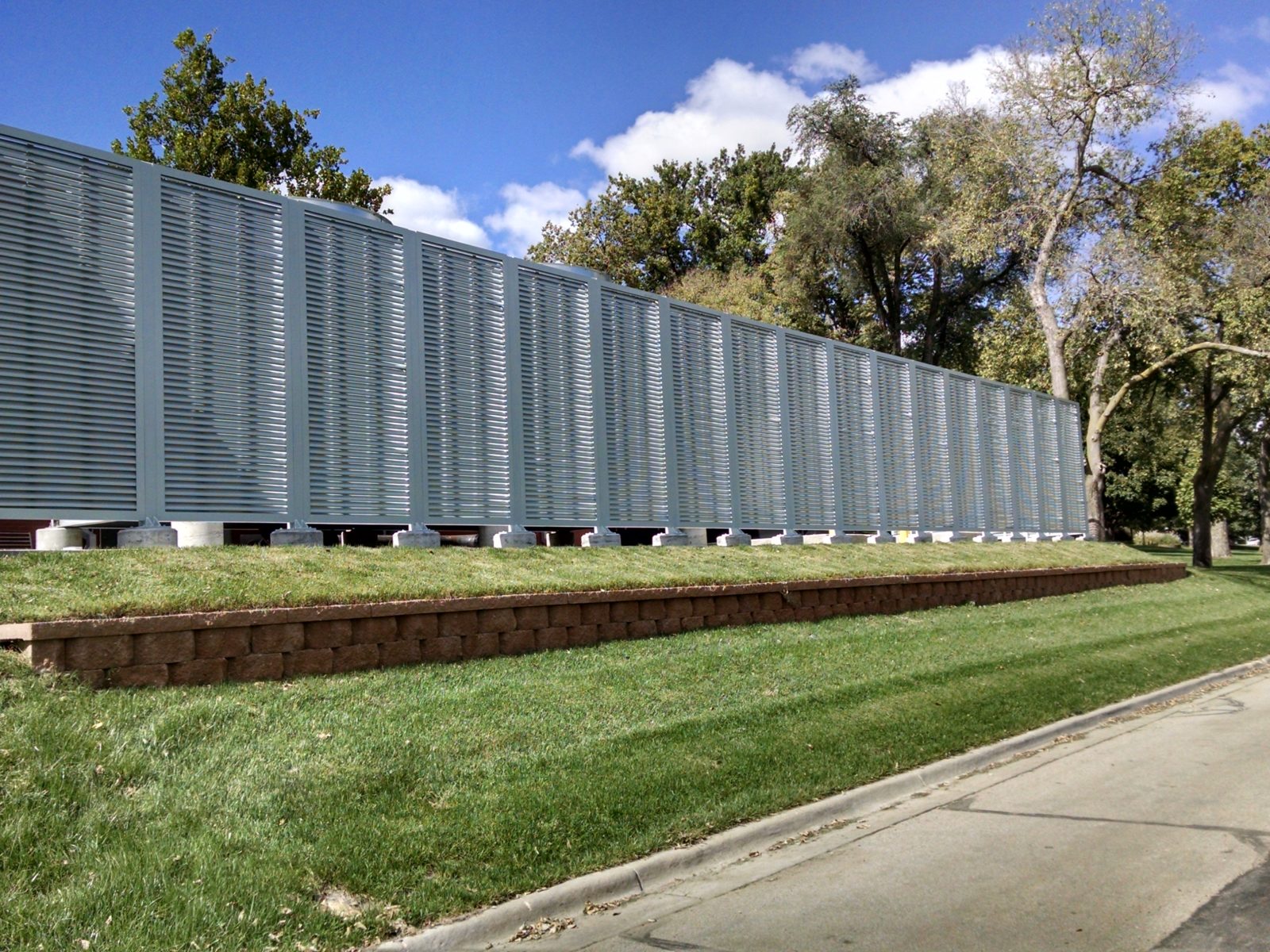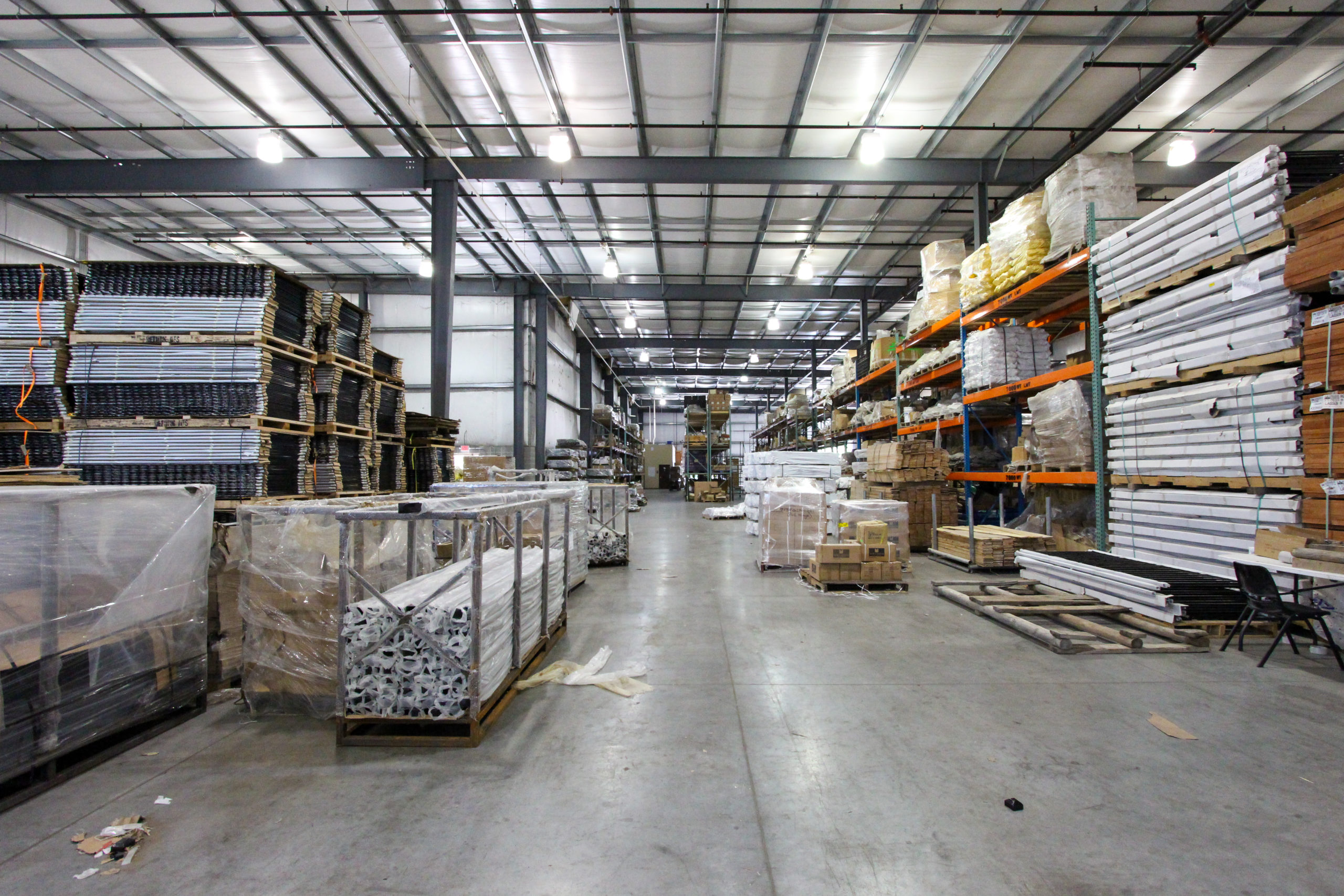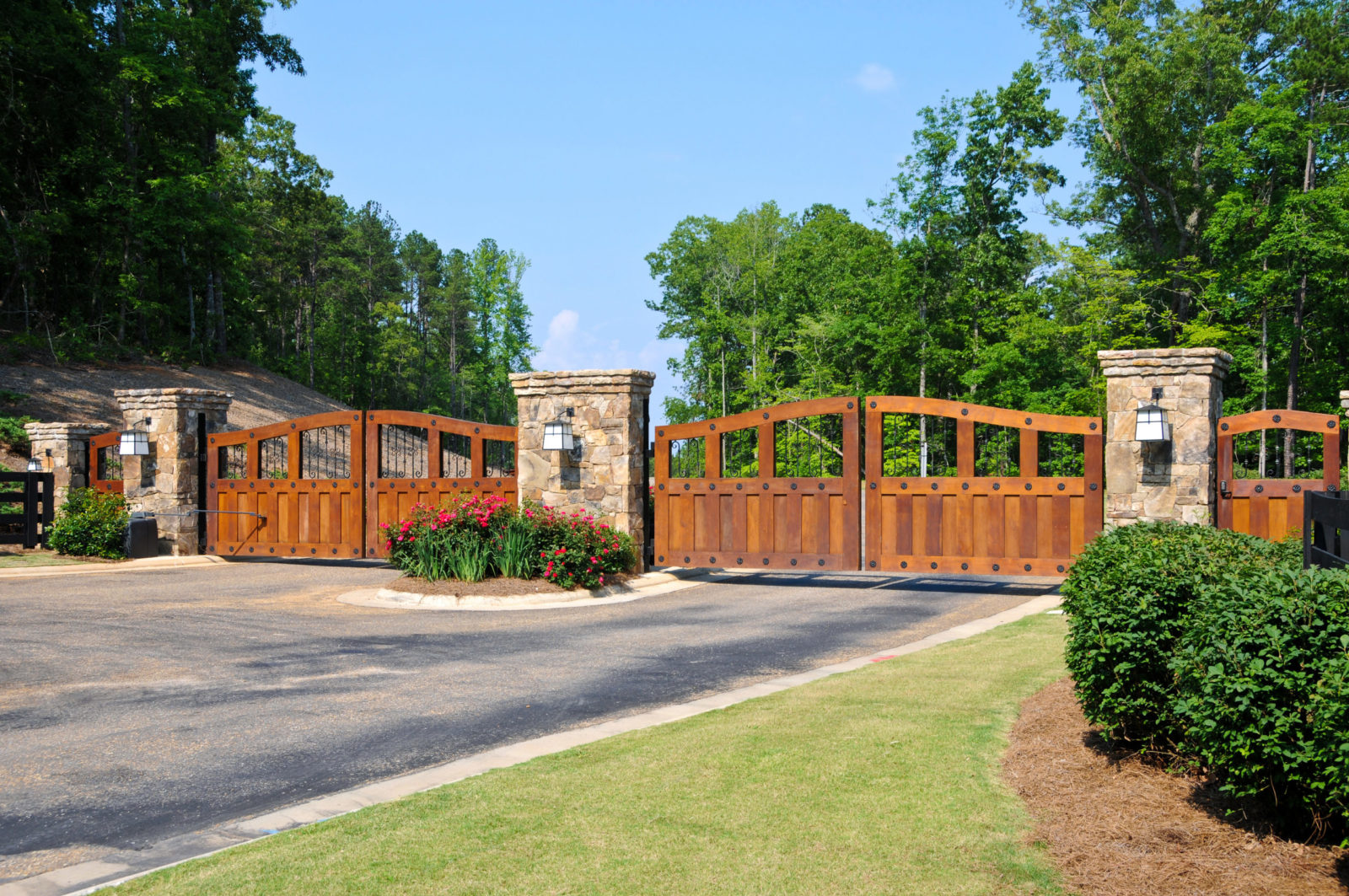 Residential Montage-herocrop2
CHECK OUT OUR SERVICES!
Residential
Durable and stylish backyard fences for your privacy and protection.
Commercial
Protection and security for your business or facility.
Material Sales
Over 18 acres of inventory provide the fencing parts you need for any project.
Gate Automation
Convenience and security for your home or business.
AMERIFENCE CORPORATION OF SALINA - PROUDLY SERVING SALINA, KANSAS AND THE SURROUNDING COMMUNITIES
Manhattan, Junction City, Fort Riley, Hutchinson, Mcpherson, Ellsworth, Clay Center, Beloit, Hays, Great Bend, Council Grove, Wamego, Concordia, and Abilene
Contact Us
Commercial Vinyl Fence
When it comes to fencing in your property, vinyl fencing is going to make it through the tests of time. Vinyl fencing can endure all sorts of weather without worry of deterioration, cracking or chipping. With dozens of styles and colors to choose from, vinyl is ideal for the property owner who wants a fence tailored to their needs that will last a lifetime.
Residential Chain Link Fence
With over 18 acres of inventory, AmeriFence Corporation is the largest supplier of chain link fabric, posts and materials. We carry twelve different chain link heights, two colors and a variety of gauges, so we can create the right fence to fit your needs.
What are the Cannabis Fencing Laws in My State?
As of the early months of 2022, Mississippi and Rhode Island have joined the list of states legalizing cannabis; and while not every state permits the plants to be grown for commercial purposes (Mississippi, for instance, allows medicinal cannabis only), the participating states—and sometimes the individual counties—write their own rules and stipulations for weed farm […]
Read More