Fund your fence project as soon as tomorrow
We connect homeowners with financing options to help fund their fence projects without tapping into their home equity.
It's fast, easy, and secure.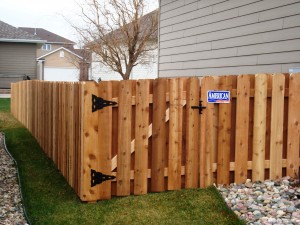 ---

0% APR For Well Qualified Applicants

Loans Up To $100,000

No Fees/Down Payment
American Fence Company understands the value, security, and style a new fence can provide for your home. We want you to have all of that today, without the stress of figuring out how to fund it. That is why we've made the buying process easier and partnered with Hearth Financing.
It takes just a few minutes with a little bit of information, and through the Hearth portal you will be presented with a variety of financing terms and rates from a number of different lenders. This lets you choose the option that best fits your needs.
Click the button below to visit Hearth Financing and see what options are perfect for you and get on the path to enjoying your new fence sooner.